SBA Board Profiles and Minutes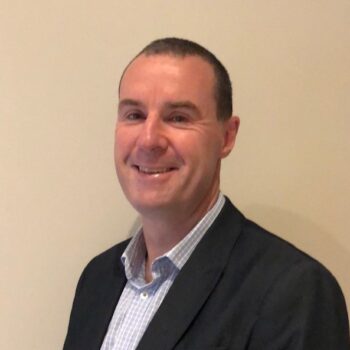 Phil McFarlane
SBA President
With over 20 years' experience as a business strategy and capital investment specialist, Phil is the co-Founder & Executive Director of EAT Group, an agriculture & food processing investment management company. He joined the SBA Board in December 2019.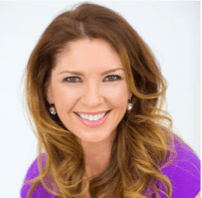 Natalie Hughes
SBA Treasurer
Natalie is an experienced board director and accomplished finance, strategy and marketing executive with strong commercial acumen developed over 25+ years. Natalie offers strength in asset yielding, business development, customer experience, brand, and digital marketing. Natalie lives in Mentone and has 2 sons who've played club basketball at SBA for the past 7 years.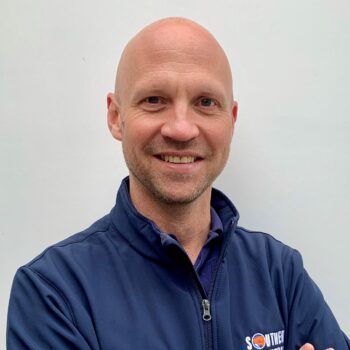 Gerrik Gratz
SBA Vice President
Gerrik is a financial services executive with experience that spans strategy, leadership and transformation of businesses front to back. Gerrik is currently the Chief Operating Officer at JBWere. He is a passionate and lifelong resident of Bayside. Gerrik has 3 young kids active within the SBA basketball programs.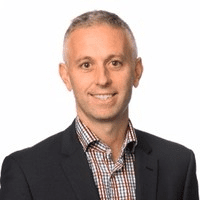 Jason is a marketing, digital and customer executive with extensive experience in customer-led strategy and building high-performing teams. Jason is the Chief Customer Officer of Luxury Escapes. With extensive experience in the US, UK and key Asia-Pacific markets, Jason has deep category experience in industries including tourism, sport, media and entertainment.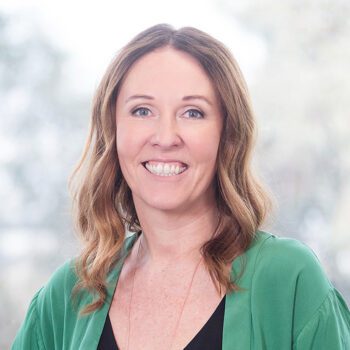 Michelle brings us a wealth of commercial experience along with her knowledge of the SBA as a parent. Michelle comes with experence in business and brand stratergy, marketing & communications and consumer insights and innovation.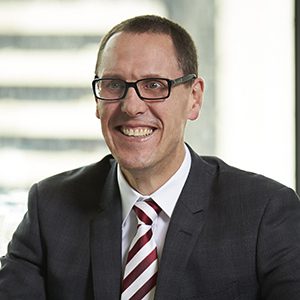 Dean is a CPA, holds an MBA and has extensive experience in process improvement and setting high governance standards for finance functions. He is Director of Finance at a law firm, leading a team across 6 locations around Australia. Dean has been involved with the SBA as a parent of 2 boys playing domestic and representative basketball for 8 years and joined the Board in 2017.
2023 Board Meeting Minutes
2022 Board Meeting Minutes
2021 Board Meeting Minutes
Archived Board Meeting Minutes
2019 Board Meeting Minutes