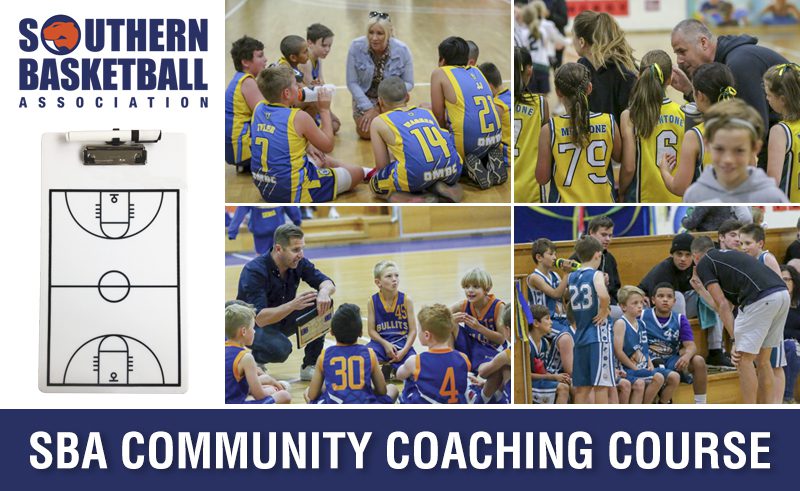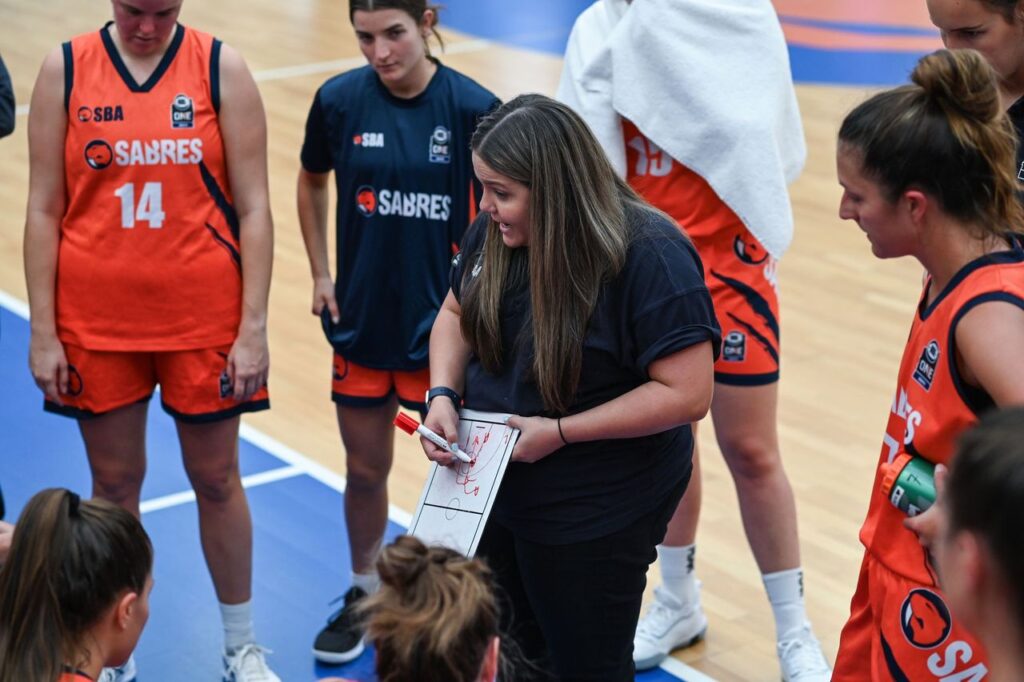 2021 SBA Community Coaching Courses:
Community Coaching Courses are administered through Basketball Victoria and delivered through SBA Head Coaches Simon Giovannoni and Nathan Crosswell and are ideal for anyone new to coaching in the SBA domestic competitions. The basics are covered off:
Learning how your players learn and how to convey information to them in a way they are able to understand;
How to promote a growth mindset for your players;
How to use your time efficiently by structuring a training sessions for junior domestic players;
Ball-handling, passing, shooting and lay-up drills for your teams;
How to coach competitive situations and small-sided games;
We have 1 remaining date for the start of 2021 Spring season (Term 3, 2021):
Tuesday 24th of August 7.00 – 9.oopm @ (online via ZOOM) PLEASE CLICK HERE TO REGISTER
For more information, please contact Rob Coulter Rob.Coulter@BasketballVictoria.com.au
2022 Sabres Coaches Expression of Interest
The Sandringham Sabres representative program is seeking applications from suitably qualified coaches to join the ranks of our coaching team.
2021 Club Coaching Courses:
Club Coaching Courses (Level 1 course) are delivered through Basketball Victoria. The practical component of the Club Coaching Course is usually held over two days at St. Leonards College, South Road, Brighton East.
Both sessions usually begin at 12:00pm and finish at 3:00pm.
More Club Coaching Courses will be scheduled in 2021, once COVID-19 restrictions have been eased.
By clicking the below you can review each policy in detail:
Check back here to learn of new coaching notifications.
In the meantime, if you have any coaching queries, please contact either the Head Men's (Boy's) Coach or Head Women's (Girls's) Coach on (03) 9583 4481