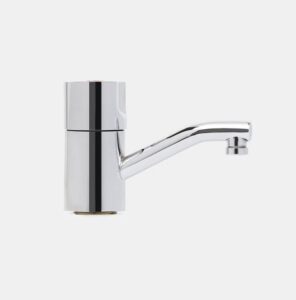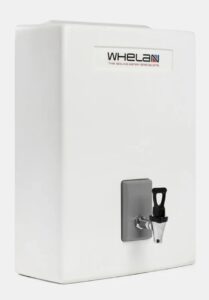 Description
Whelan Water has been proudly handcrafting boiling and chilled water systems here in Melbourne for close to 60 years.
Whelan Water is synonymous with excellence, quality, and craftsmanship. We design, craft and service instant filtered boiling and chilled water solutions for any home and business.
Our diverse range includes the best under bench thermal tap in the industry, our twin tap series with a water filter that delivers boiling or chilled water instantly.
The Whelan Water touchflo tap can be easily fitted to any of our filtered or chilled systems, allowing a continuous flow of chilled water, therefore eliminating the need for plastic bottles.
We also offer wall mounted boiling system for the office or our top of the range custom built wall mounted Dynamicboil SL series, boasting up to 2250 cups of continuous boiling water.
Business Offers:
10% Discount off RRP.
Just mention Sabres to receive the discount.