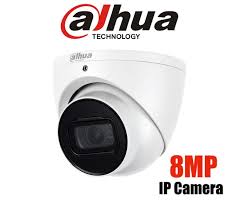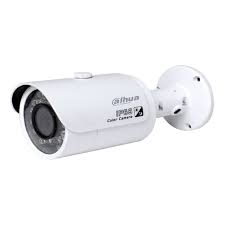 Description
SpyPro Security Solutions specialises in hidden security camera systems and spy cameras, as well as in CCTV equipment, DIY security systems, listening devices, debugging equipment, security personnel equipment, secret safes, spy toys, GPS tracking and much more.
Security Products
SypPro Security is a premier supplier of security and surveillance solutions to consumers and businesses of all sizes. We provide solutions and consulting services and a wide range of professional security and surveillance products – everything a security professional needs!
Surveillance Products
You need high definition CCTV surveillance cameras that keeps watch over your home or business when you need it most SpyPro Security specialises in hidden cameras, spy cameras and surveillance equipment to protect people and property and give you peace of mind.
Security Gear
We are offers a wide range of high quality security equipment for security personnel, specifically designed to enhance the security industries. We provide a secure environment with professional equipment . SpyPro has been committed to serving security professionals , delivering the best gear with the best customer service at the best value. We offer the industry's leading brands in security equipment.