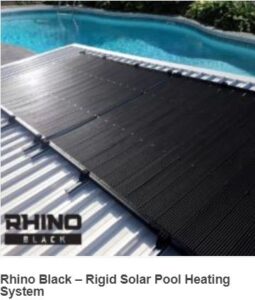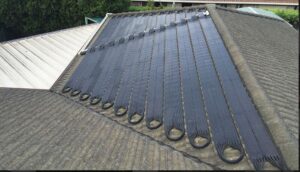 Description
Green Energy Needs is a local family owned business.  It is our mission to bring the world's leading brands of Solar Power, Solar Hot Water, Solar Pool Heating and Energy Saving Pool Equipment to your door, offering expert advice and quality installations.
Business Offers:
GET READY FOR SUMMER
Pool Equipment/Heating
Free pool equipment and check for Bayside & Kingston residents.  We will test your equipment and pool to ensure it is happy and healthy as we enter the peak swimming season.
Offer extends from October – Feb
SOLAR ELECTRICITY
When Green Energy Needs supply and install a new solar electricity system at your home, we will give you a FREE Sungrow smart meter upgrade.  This will help you to keep on top of your energy usage at all times.
SOLAR HOT WATER
FREE* upgrade from an old electrical hot water system to a new energy efficient heat pump
* Government conditions apply