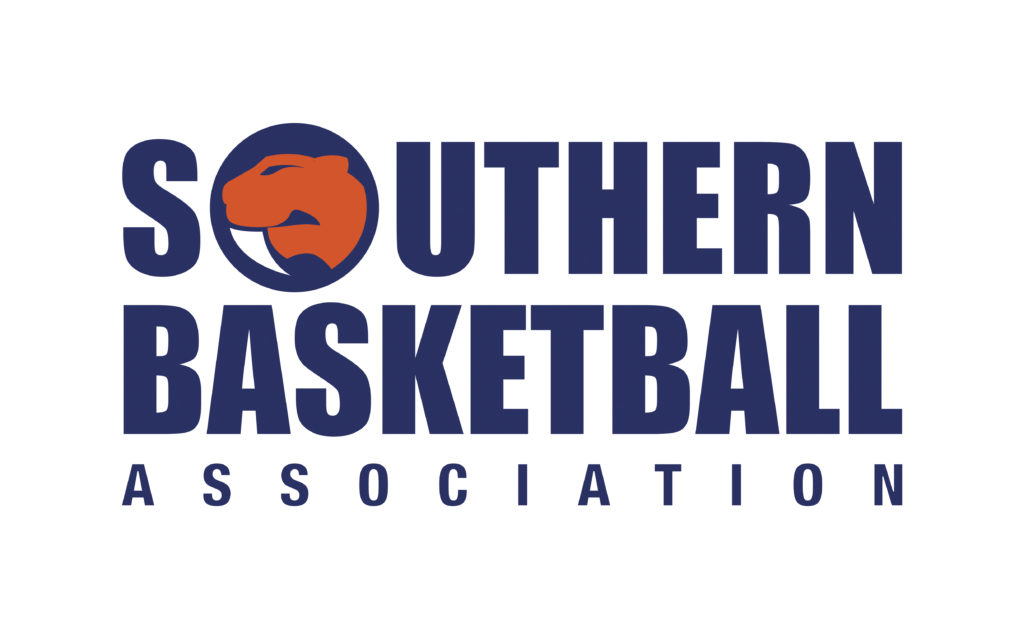 SBA Community Coaching Course
In lieu of our next SBA domestic season, the SBA Head Coaches will be holding two Community Coaching courses (this replaces the old Level 0) for all domestic coaches that do not have a coaching accreditation.
Our goal at the SBA is to ensure we have as many coaches as possible in our domestic competition with this accreditation. At a minimum, all Assistant Coaches in the Sabres program will require this accreditation whilst all Coaches will be required to achieve the "Club Coaching" accreditation.
As we are still not permitted to use inside venues, the course will be conducted via Zoom which has been approved by Basketball Victoria.
We are offering two dates for coaches, which gives them some flexibility about choosing which one they want to attend:
Sunday May 31st at 10.00am (registrations are now closed – please contact simon@southernbasketball.com.au if you wish to register).
The course will cost $10 per participant.  Zoom Meeting links will be distributed once registrations have been completed.