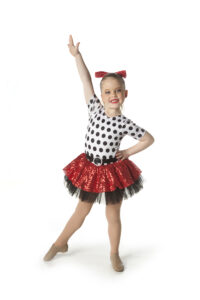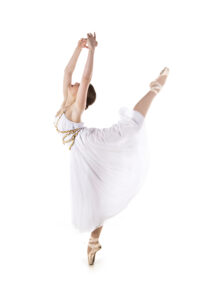 Description
Theatre De La DanSe is an award winning dance school in Bayside.   Offering classes from Preschool through to Adult, and beginners to advanced – there is something for everyone! All classes are designed to enable every student to reach their full potential in a safe, caring, and fun learning environment. The staff at TDLD strive to create an atmosphere that enables all students to thrive and achieve.
There are many fabulous opportunities including exams, concerts, competitions, workshops, youth dance company, assistant teacher training, international dance festivals, pre-professional program and more.  TDLD is a beautiful dance community that can provide you with fabulous classes, teachers, atmosphere and opportunities.
Business Offers:
SBA members special offer – 2 free trial classes; no strings attached!