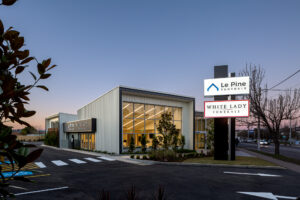 Description
Specialising in Architectural Photography and based in Bayside Melbourne, I have a great eye for detail, angles, composition and colour when it comes to buildings, interiors and their individual design aspects.  Architectural Photography is my main love and passion.
I also shoot Real Estate, Events, Portrait, Head Shot, Product, Lifestyle and Landscape photography.
If you have a budget, I can tailor my services to suit your needs.
I'm an easy-going professional, a good communicator with great customer service.
Please review my Website and Instagram feed (roger_thompson_photography) Thank you.
Business Offers:
Hi, Im happy to offer SBA families and businesses 10% off my photography.