We are pleased to introduce you to the SBA team, which comprises: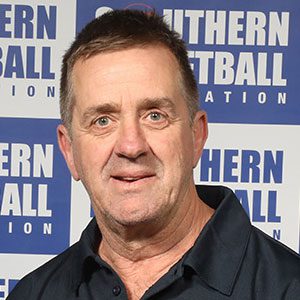 With more than 25 years' senior management experience, Craig was appointed CEO in 2018, bringing with him proven skills at both strategic and operational levels. Craig's experience, proven leadership and passion for basketball all work towards growing participation in the sport, campaigning for new facilities and working closely with our clubs, members, volunteers and board to ensure the SBA reaches its full potential.
James McKinnon
Assistant Coaching Director Boys and Girls
James started with Sandringham back in 2000 when he begun his Sabres Junior career with the u11 VJBL team, which eventuated to playing College Basketball, SEABL and now NBL1
James has now returned back to the Sabres to help assist Simon and Nathan as Assistant Director of Coaching, helping with the morning junior program and VJBL. James will also be involved with marketing, sponsorships and communication for the club.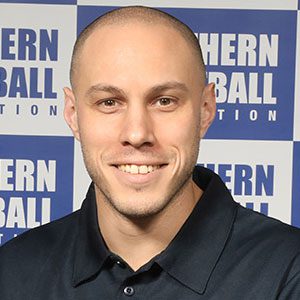 Simon Giovannoni
Head Women's and Girl's Coach