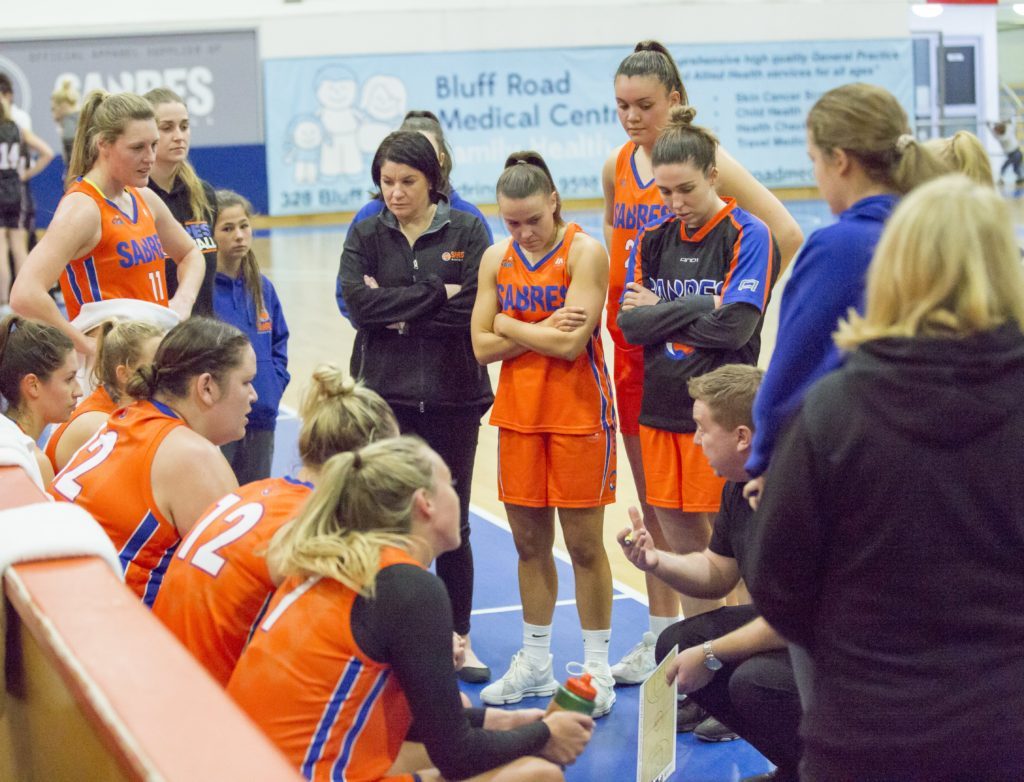 SEABL Coaching Positions: Expression of Interest
SEABL COACHING POSITIONS: EXPRESSIONS OF INTEREST
The Southern Basketball Association is seeking Expressions of Interest from suitably qualified candidates for the following vacant senior coaching positions:
Southern Basketball Association is based in the bayside suburb of Cheltenham with more than 5,000 playing members. Four new basketball courts will be built by 2020 adding to the four at the Tulip Street site.
The Southern Basketball Association Senior Men's and Women's teams compete in the SEABL.
Working closely with the SBA Head Coaches and SBA Management, the head coaches of our SEABL Men and Women's teams will help set the program for an exciting new growth phase in the association's history.
The successful candidates will be required to possess:
A Working with Children's Check;
Minimum level 2 NCAS coaching accreditation;
Experience coaching within the Victorian state team / State League / SEABL pathway;
Key Attributes:
On Court:
Exceptional basketball knowledge;
Knowledge of basketball's elite coach and player pathway in Victoria and throughout Australia;
A desire to build a program with an emphasis on incorporating promising Sabres junior players;
Ability to recruit players who align with SBA values;
The ability to manage and develop coaching staff;
Outstanding communication skills within a coaching and player development environment;
Ability to create a professional culture that emphasises holistic development;
Organised, adaptable and willing to work within the structure of the wider association;
Ability to work independently and as part of a team;
Skilful and astute motivator.
Please email your application including a covering letter with detailed coaching resume and an outline of your coaching philosophy to:
Women's EOI                                    simon@southernbasketball.com.au
Men's EOI                                           nathan@southernbasketball.com.au
Applicants who are successful in obtaining an interview will be asked to make a presentation to SBA Head Coaches and CEO.
Applications close Thursday September 27th, 2018
Posted on Monday, September 10th, 2018