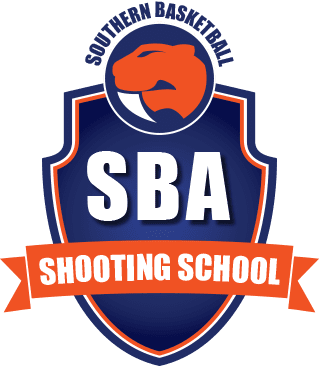 Hoop School – Shooting is back for Term 1, 2020!
Thursday Mornings 7.00am – 8.00am
Dates: Thursday 20th of February, Thursday 27th of February, Thursday 5th of March, Thursday 12th of March, Thursday 19th of March, Thursday 26th of March.
The sessions will run from 7.00am – 8.00am on Thursday mornings.
These classes are open to all SBA domestic players and Sabres Rep players looking to improve their shooting.
Sessions will focus on proper shooting form / footwork / volume shooting / correction of shooting technique and shooting games.